Brand Story
Sunplay is an outdoor & daily sunscreen line researched and developed by Rohto Pharmaceutical Co. Japan and The Mentholatum Co. Our fuss-free effective solutions come from over 130 years of Mentholatum's expertise in skincare. Our sun care solutions have been optimized through innovative Japanese technology, giving you the ultimate sun protection that is safe, toxic-free, and lightweight.
We offer a wide range of sun care products from daily sunscreens to after-sun care products that provides UV protection for different lifestyles and occasions. All our sunscreens are created with our breakthrough technology, Solarex-3, which provides a 3-in-1 UV defense system that enables high moisture retention and superior long-lasting photostable protection against premature aging caused by UV rays.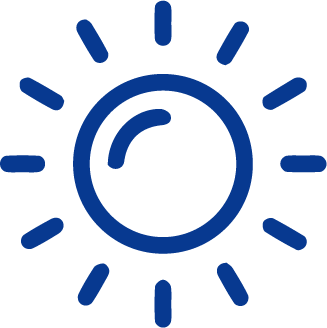 HIGH PHOTOSTABLE UV PROTECTION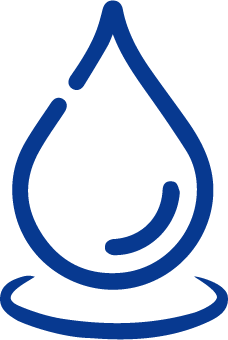 WATER-LIGHT TEXTURE (NON-GREASY & NON-STICKY)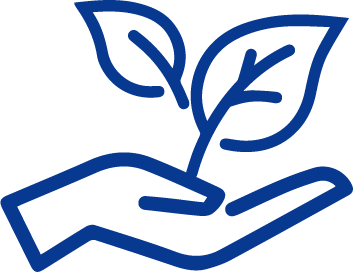 INFUSED WITH SKINCARE INGREDIENTS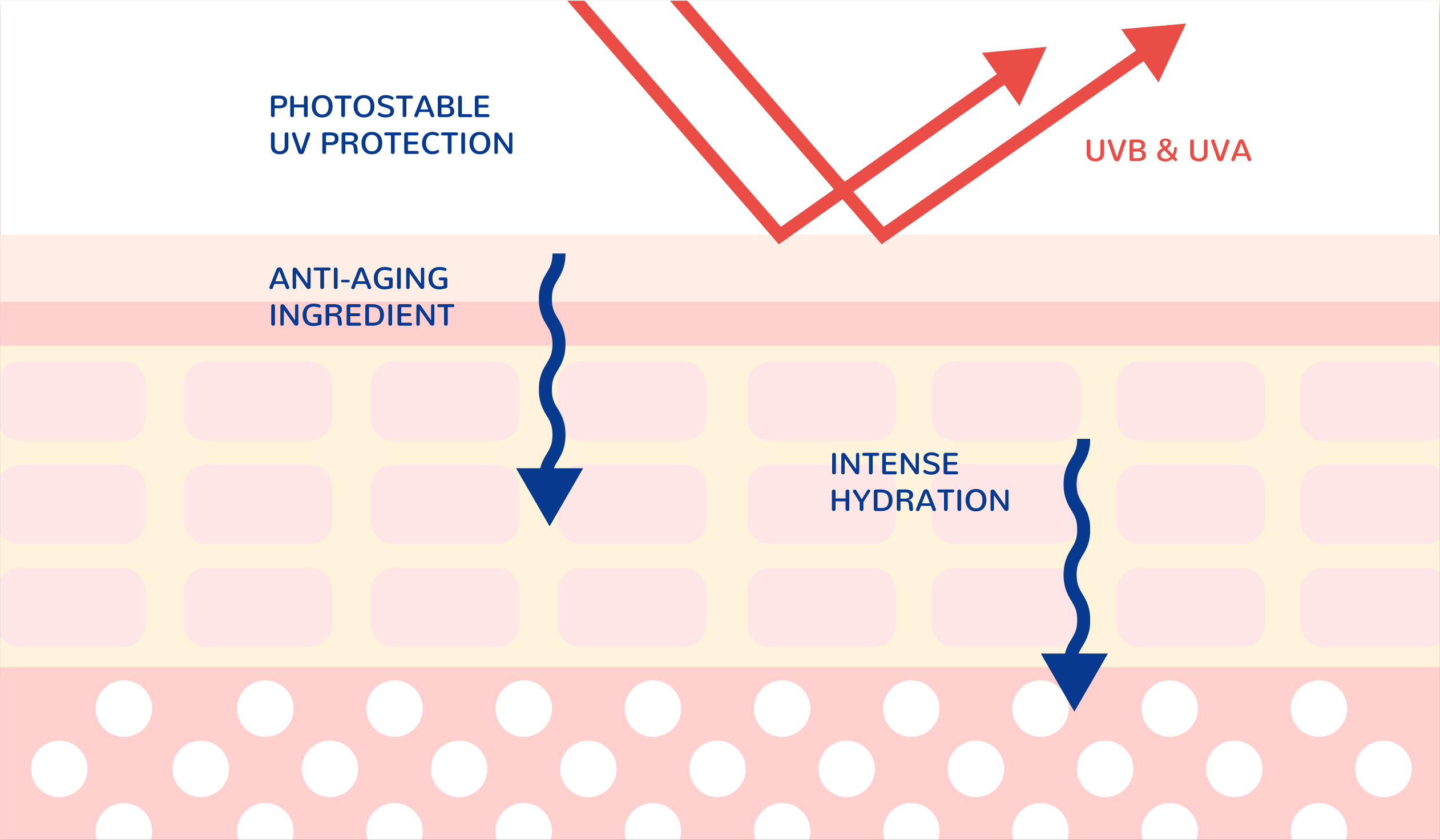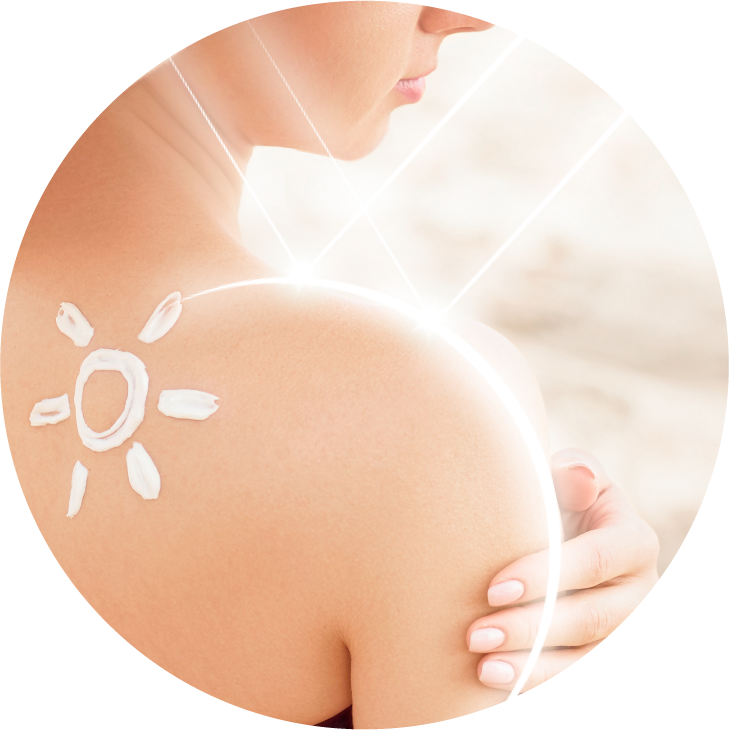 PHOTOSTABLE UV PROTECTION
UV filters provide stable, broad spectrum protection against UVA and UVB that does not break down or degrade easily under the sun for longer lasting protection.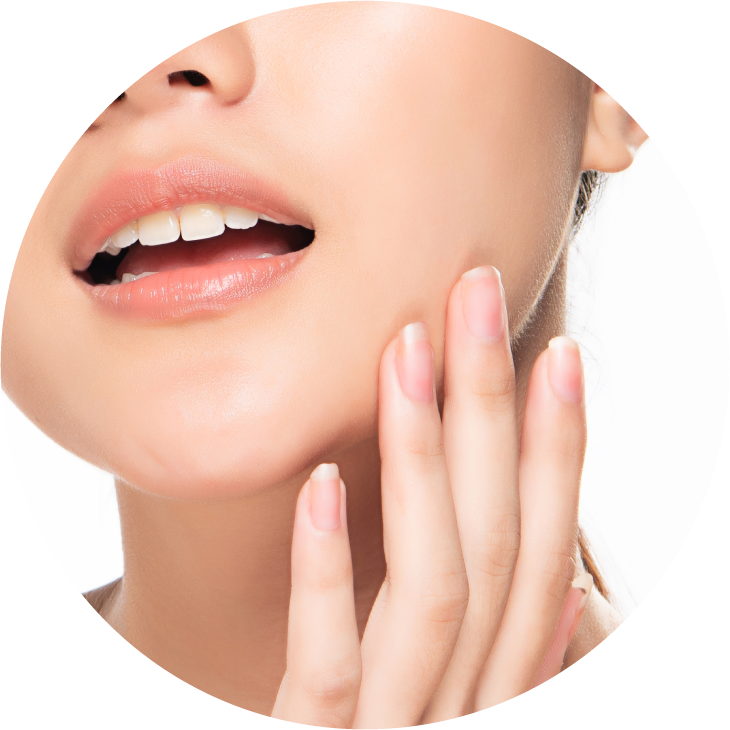 ANTI-AGING INGREDIENT
Rona Care Ectoin and Golden Seaweed extract to help protect against premature aging caused by the sun.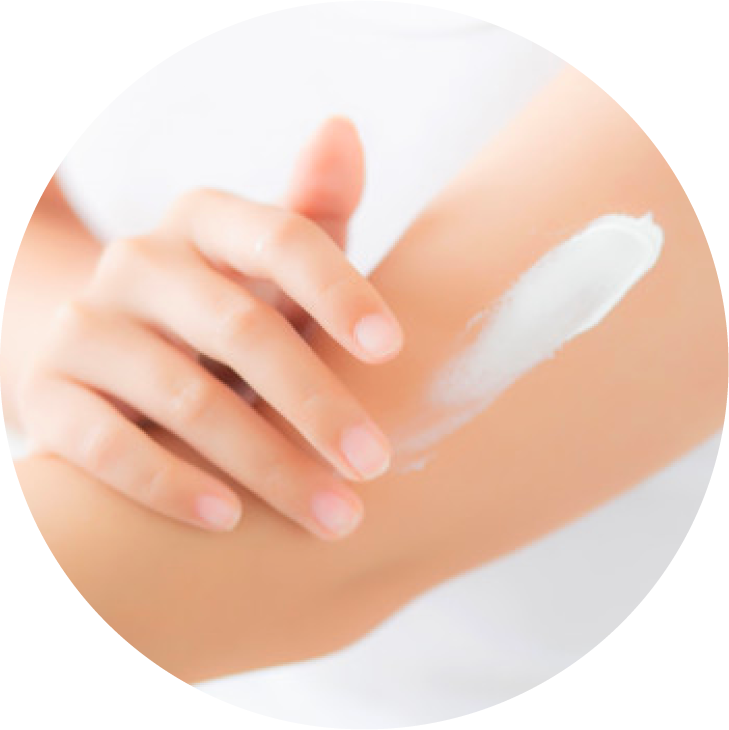 INTENSE HYDRATION
Hyaluronic Acid effectively hydrates and locks-in moisture, keeping skin hydrated all day long.