FEATURED ARTICLES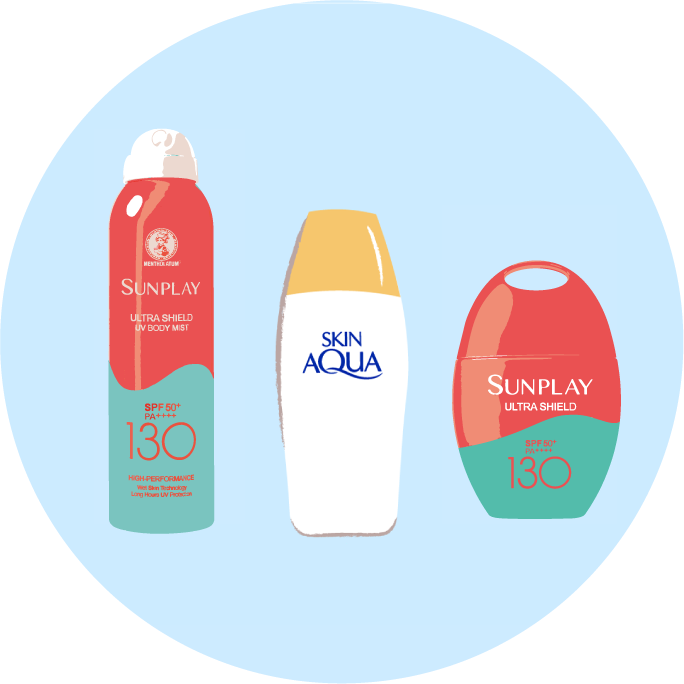 STEP 1
Before you go under the sun, apply Sunplay sunblock for protection. Choose the right product to suit your needs and activities.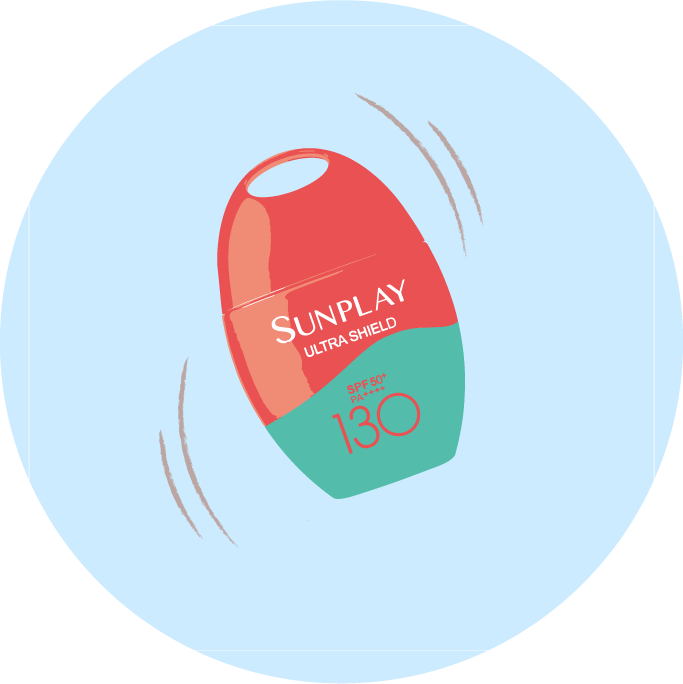 STEP 2
Shake well before use.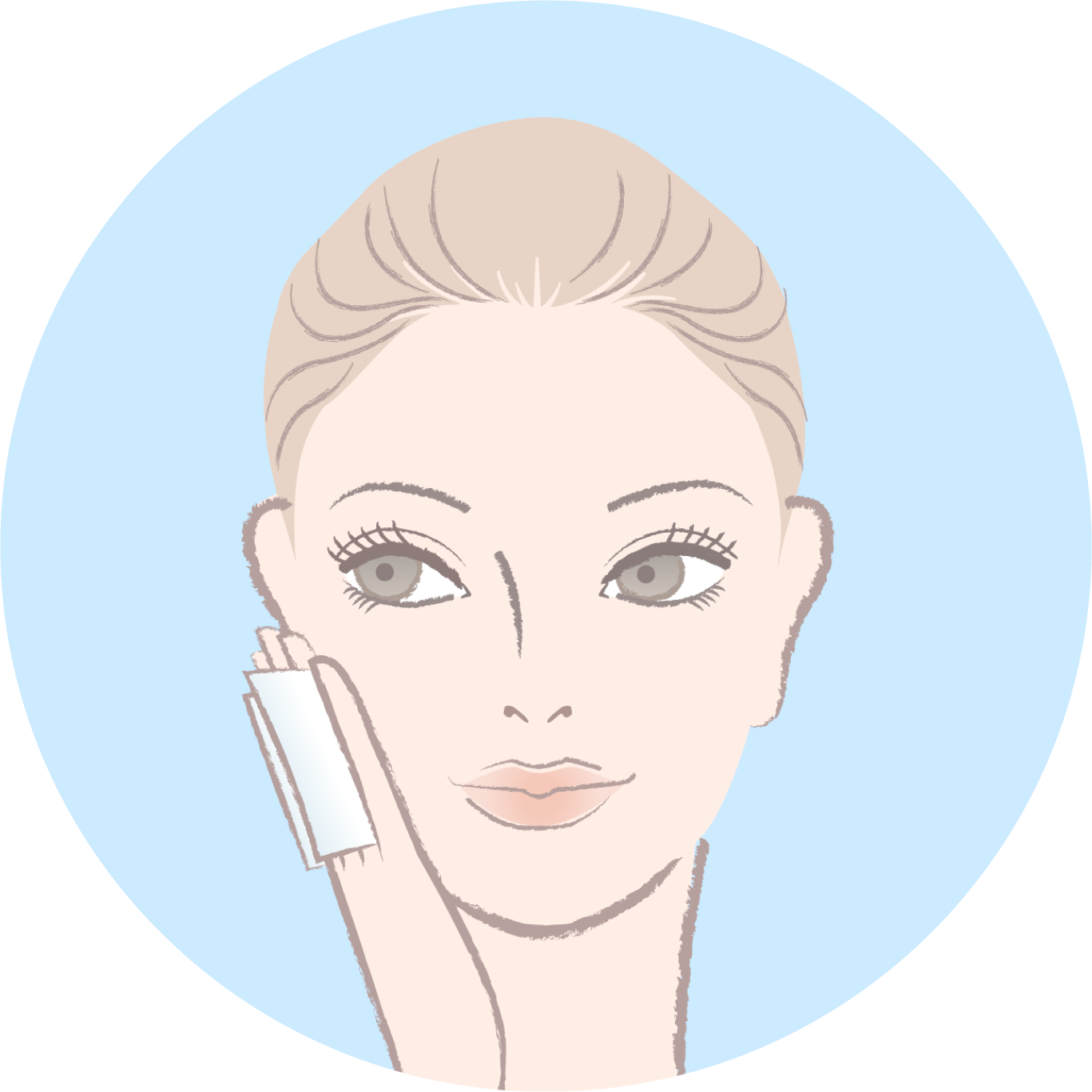 STEP 3
Apply a thin layer of Sunplay liberally to all sun-exposed areas. Most people use sunscreen improperly by not applying enough.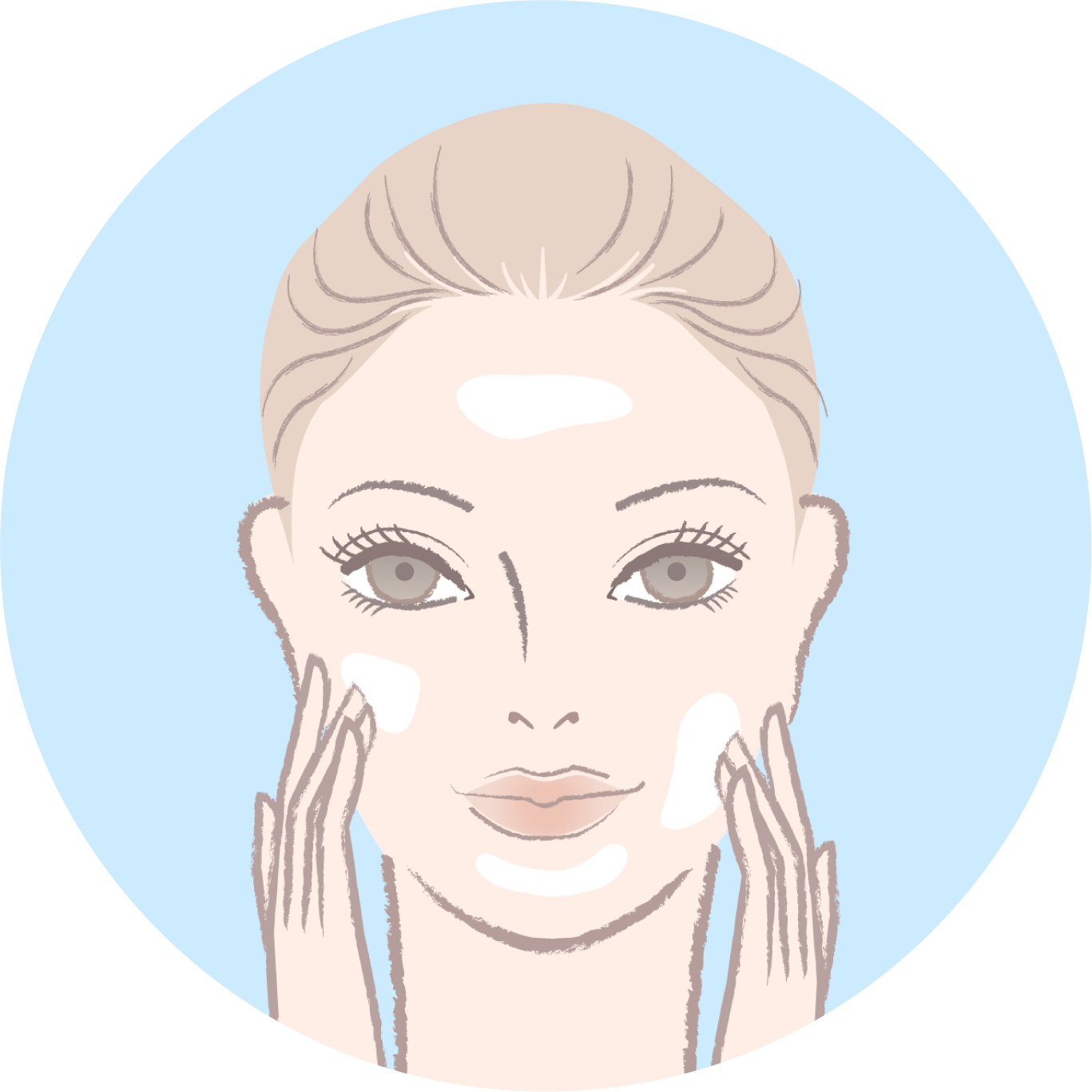 STEP 4
Reapply as required after swimming, excessive sweating, towelling or prolonged exposure to the sun.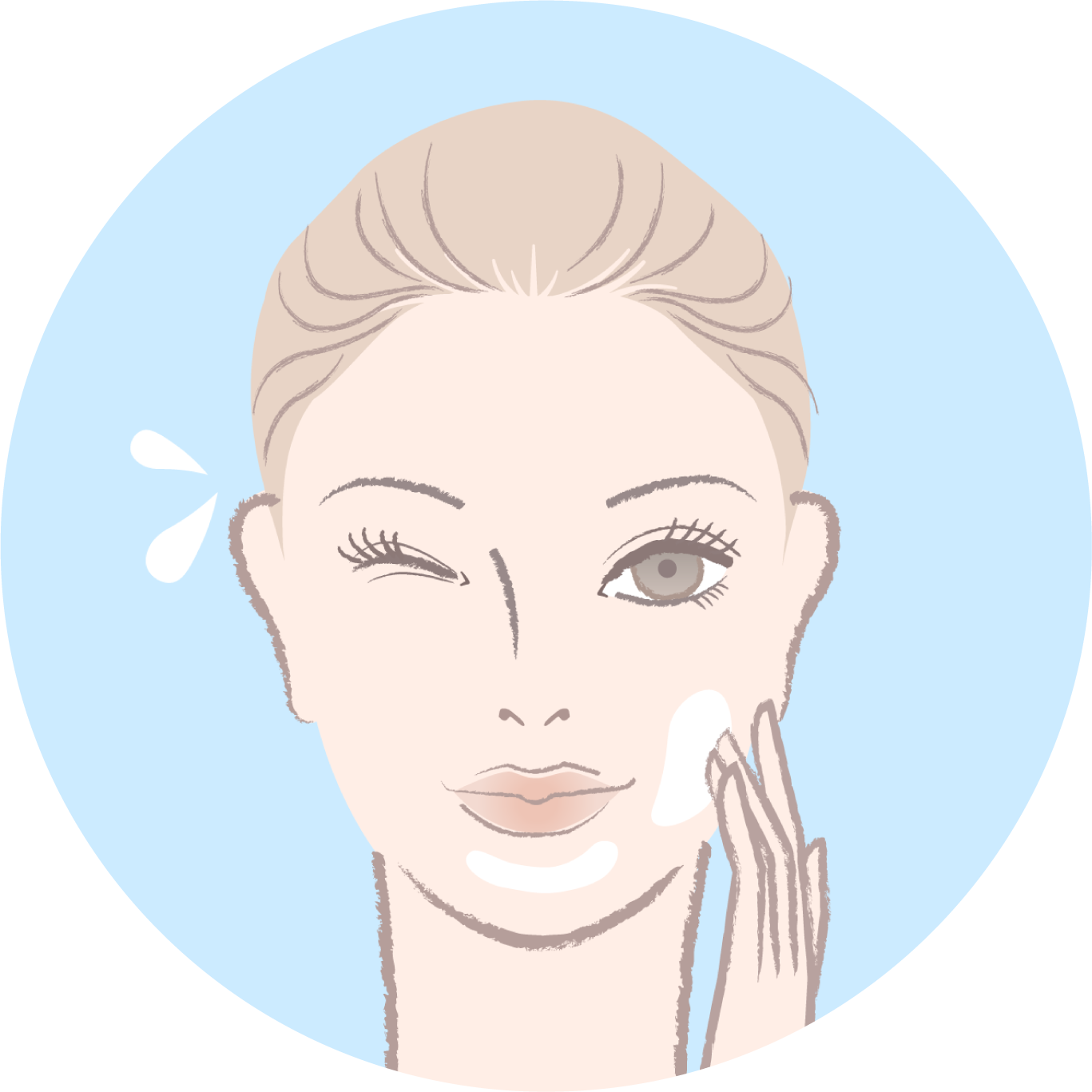 STEP 5
Remove sunscreen from your skin thoroughly after activities with facial cleanser and body wash respectively.
Have more questions about sunscreen? Instagram and/or Facebook
Drop us a message on our